About
SBG is a collection of bears living in Solana blockchain.
Holding a bear grants you access to the gang and perks that will be unlocked over time.
The team behind SBG is focused on building a win-win ecosystem for every member that joins us on this journey, and this means that holders will be getting a real bang for their buck. If you think SBG is just a pixel bear, you're dead wrong.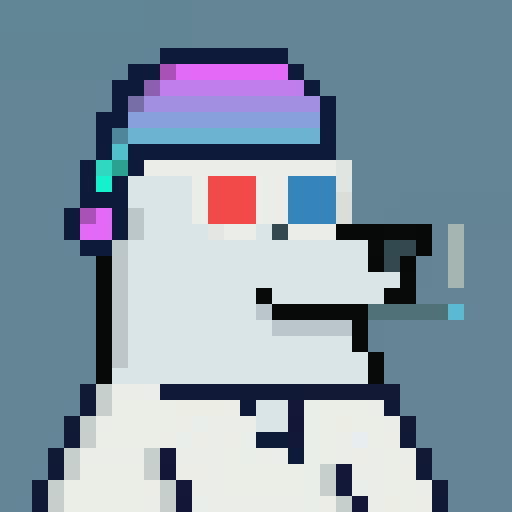 Roadmap 2.1
STAGE 1
—

Prepare

SBG

art for mintage with candy machine.

✓

—

Open website and discord server.

✓

—

Build

SBG

Community.

✓

—

Initiate Whitelisting and Promotions.

✓
STAGE 2
—

Private mint for whitelisters and reward early supporters.

✓

—

Public Mint.

✓
STAGE 3
—

Market integration by listing

SBG

on main secondary markets, Solsea and Magiceden.

✓

—

Activate Virtual Floor Pool mechanism.

✓
STAGE 4
—

Make an in-house rarity checker directly on solanabeargang website.

✓

—

Make an in-house Verify Holders tool (replace use of third party Grape).

✓
STAGE 5
—

Produce and run the 1st Bear Madness event.

✓

—

Develop and launch Missions private Alpha (Staking).

✓

—

Detail deflationary tokenomics and launch $BERRY (Token).

✓
STAGE 6
—

Launch Missions public Beta (Staking).

✓

—

Virtual Floor lift.

✓

—

Implement Royalties and Community Wallet.

✓

—

Holder's decisions on SBG proposals.

✓
STAGE 7
—

Develop and launch Bear PvP private Alpha.

—

Creation of new collection artwork (Gen. 2, sneak peeks).
STAGE 8
—

Launch Bear PvP public Beta.

—

Produce and run the 2nd Bear Madness event.

—

Initiate Whitelisting and Promotions.
STAGE 9
—

Private mint for whitelisters and reward early supporters.

—

Public Mint.

—

Listing Gen. 2 on main secondary markets.
Additional Items:
—

Online leaderboard for Missions.

✓

—

MoonRank and HowRare.is inclusion.

✓
Exploring:
—

Launchpads for Gen. 2.

—

Mechanisms to update SBG metadata.

—

$BERRY (and possible SOL) shop online.

—

$BERRY jackpot accumulation and distribution.

—

Merchandise.
Notes:
—

Roadmap is subject to change, mainly due to Holder's input. 🙂
Solana Bear Gang (SBG)
After Virtual Floor Mechanism is removed, 80% of all royalties earned with SBG sales will go the community wallet.
SBG
Community Wallet (CW)
From launch, 80% of all royalties from this collection will go to SBG CW.
ADDITIONALLY each SBG holder will get a free mint of the new collection for every NFT they own!
The Team
Solana Bear Gang was founded by two friends who were determined to build and launch a new NFT structure based on awesome pixel bear art.
Luckily the artist descended from the skies to turn this dream into reality, and another two bear loonies joined us to put this show on the road.
Barlow

Co-founder, entrepreneur, project manager and way too serious.

Grilo

Co-founder, head developer, sysadmin and beermonger.

Elmiria

Marketing, community manager and animal lover that asks too many questions.

Rhagnar

Consultant, game development advisor and the one that lurks in the shadows.

Bswides

Moderator, innovator, your friendly neighborhood nerd.

Antalm

Community Manager, the dreamer who never sleeps.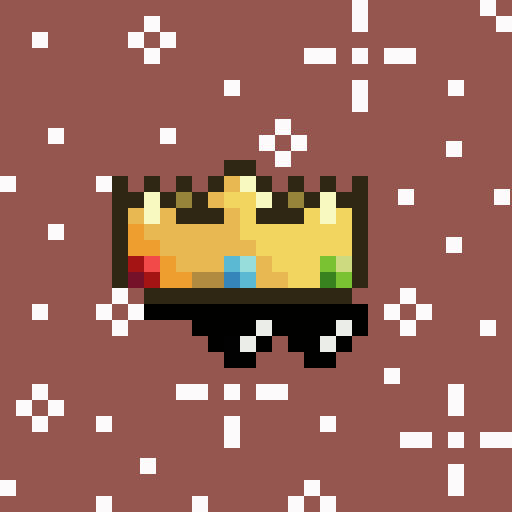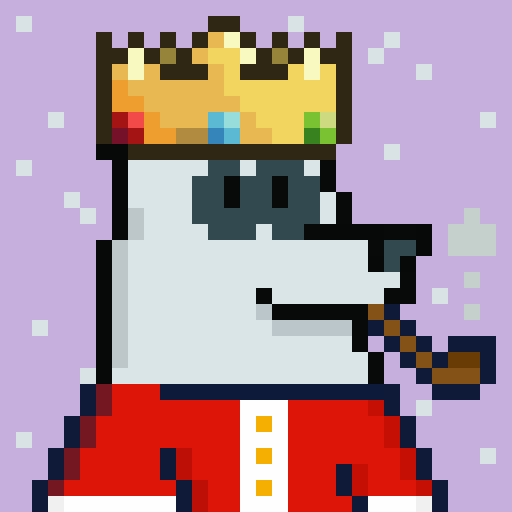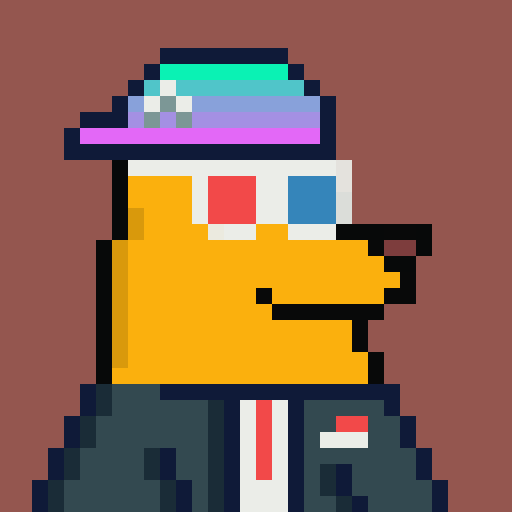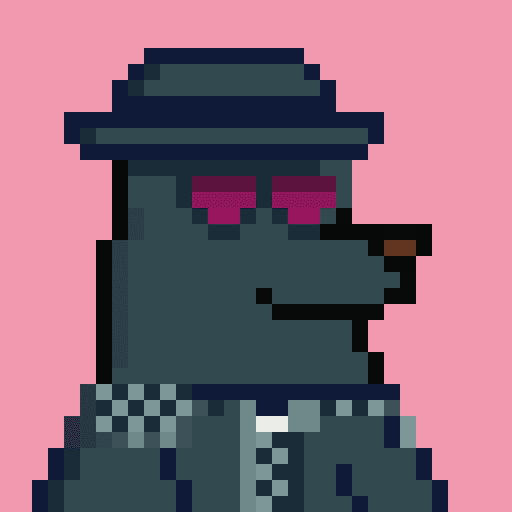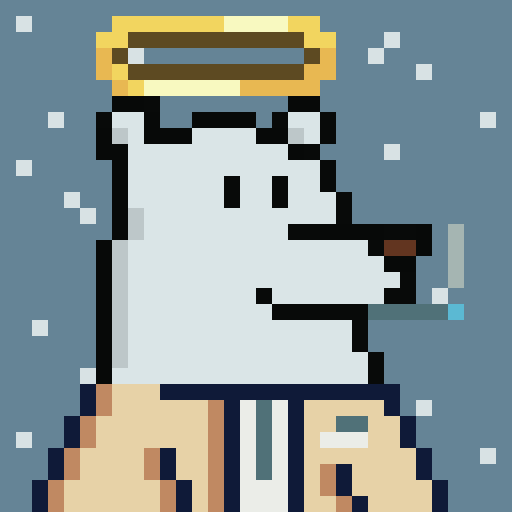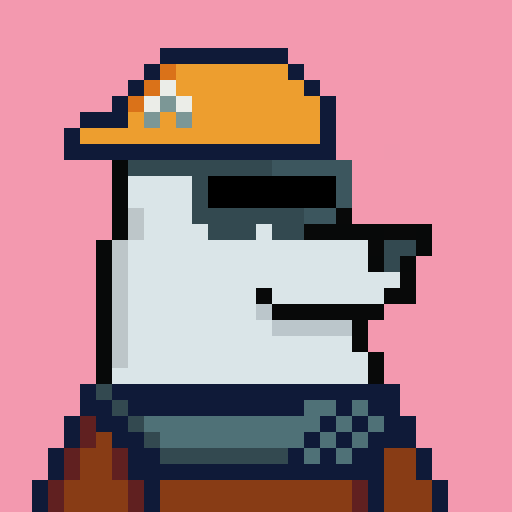 F.A.Q.
How many

SBG

will there be and how many can I mint?

The first generation of SBG has 888 bears and they were all already minted, you can find them on popular marketplaces (MagicEden and Solsea).

Follow us on Twitter and/or Discord to find out when generation 2 will come out!

What are the royalties for

SBG

?

We've set royalties for SBG on a low 5% to ensure frictionless trading.

Is there Grape integration and DAO planned for

SBG

?

SBG has created our own Holder's verification tool so there is no need for Grape or Matrica third party integrations. All the major decisions on how to allocate community funds will be proposed and voted by SBG Holders.

Will the Virtual Floor mechanism work forever?

The Virtual Floor was a temporary mechanism engaged after Public Mint that ensured recurring sweeps on secondary markets at a predetermined and public price which greatly reduced minters risk and incentivized a raising Floor Price.

The mechanism was removed on Stage 6 of roadmap, with the launch of Missions/Staking.

Do you really want to keep adding value to

SBG

ecosystem and reward

SBG

original holders?

Yes, we have a lot of ideas in the oven but, if you have any to add, please let the team know on discord!